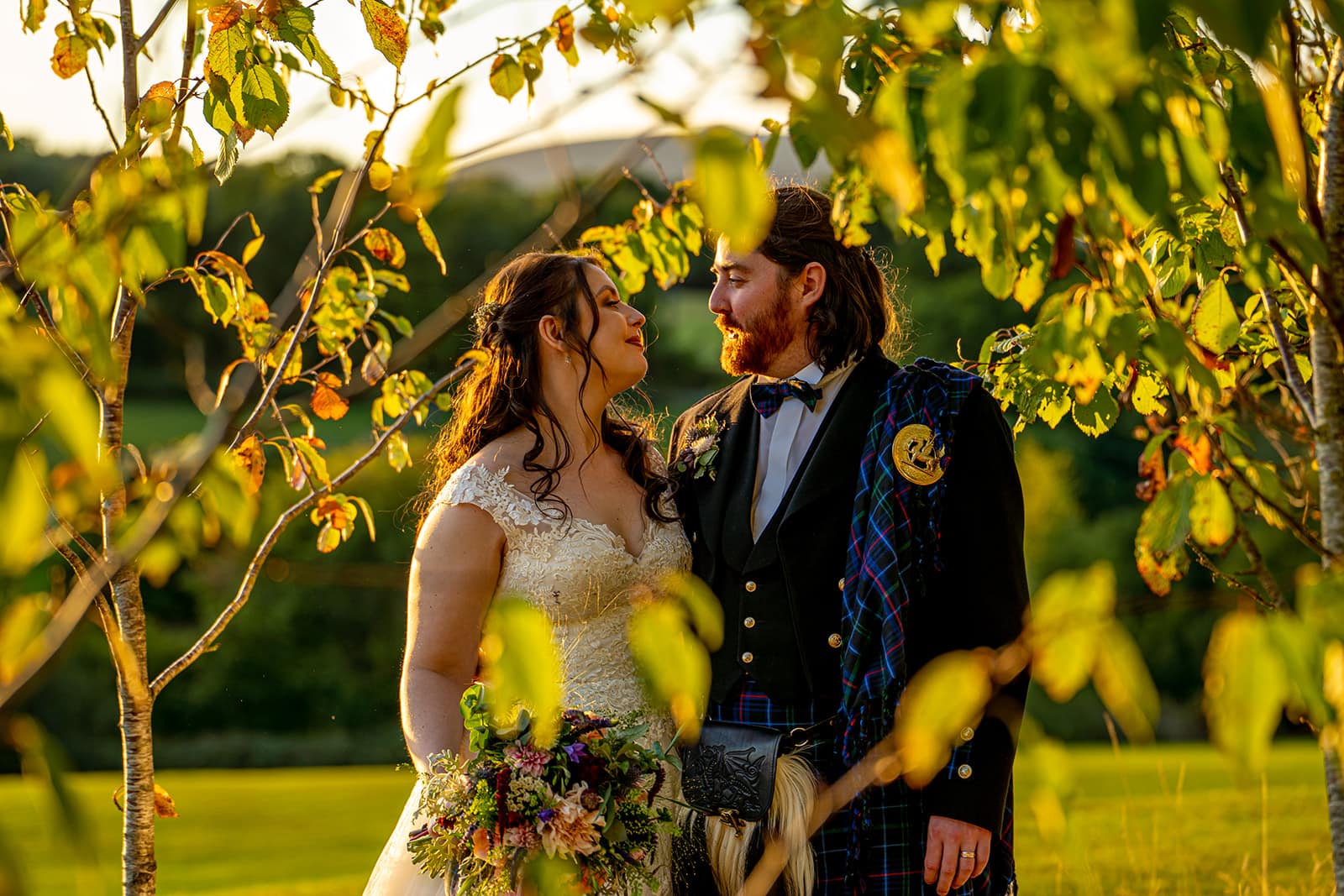 So this is definitely my number one question to ask! Every photographer is slightly different and some of us have completely opposite styles! This is not a negative it is just showing all of our uniqueness! You need to be sure the style of photography you book is what you are after. 
Style is both colour and posing etc. For example my style is vibrant and bright in terms of colour and natural, relaxed and fun in terms of posing.  So if you want natural photography then I am a good fit. But if you are after more dark and moody or highly posed/model style shots then I am not the photographer for you. 
A tip for this is to not only chat to your photographer about this but go on different photographers websites, Instagram and Pinterest accounts to get a feel or vibe of what their style is.