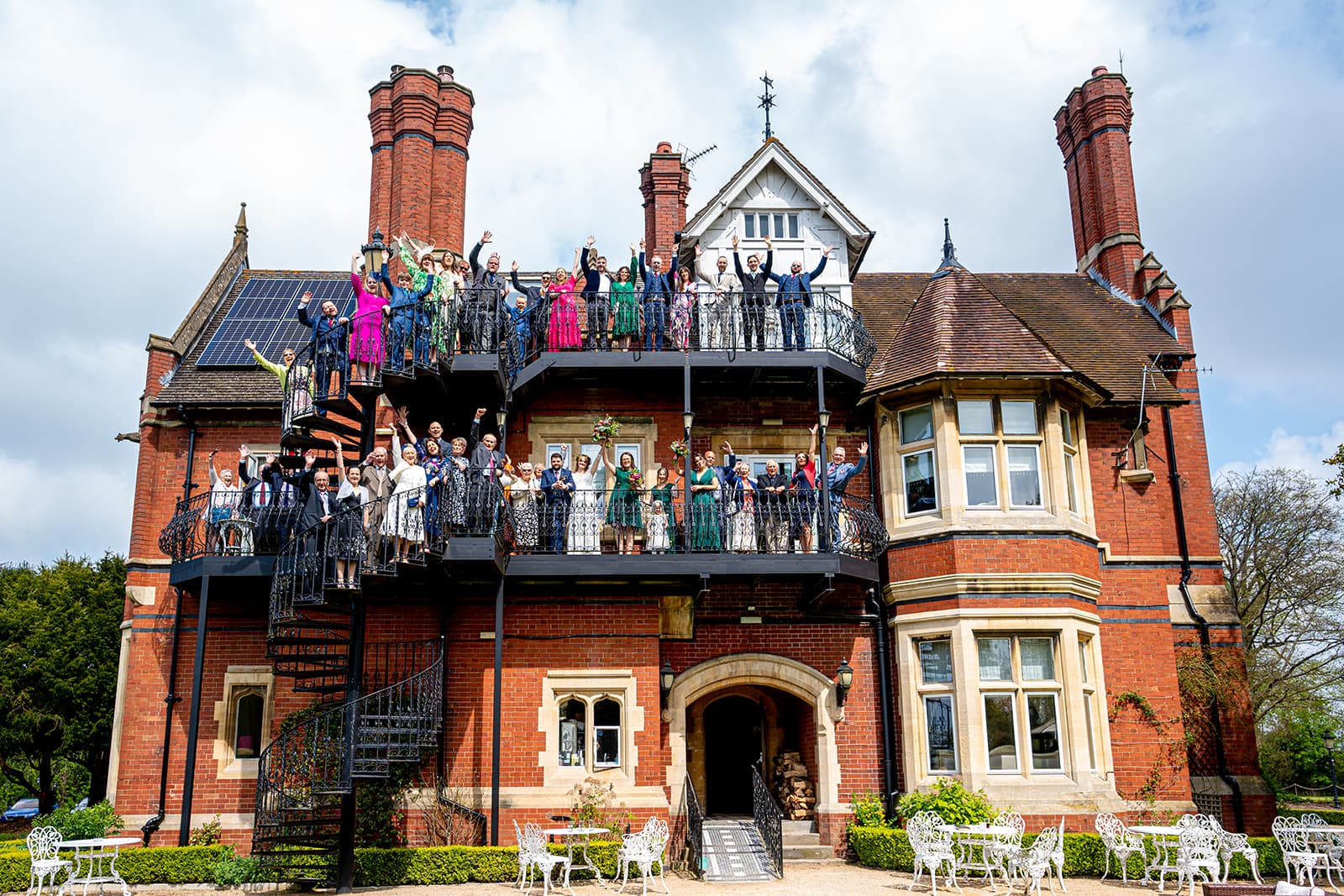 So to start off on our manor house wedding venues near the Cotswolds is the amazing Berwick Lodge down in Bristol. I have started with this one as it not only stunning but the venue staff are incredible! 
The grounds around the lodge are the perfect spot for photos together as well as with your wedding party. Stunning bluebell woods, views to Wales, fountains, swings and a lovely Victorian stone walkway up to their Aphrodite's Dome. 
If you want to make sure your wedding is sustainable in some way then you should check out Berwick Lodge. They clearly care about the environment and also offer tree planting options for couples.