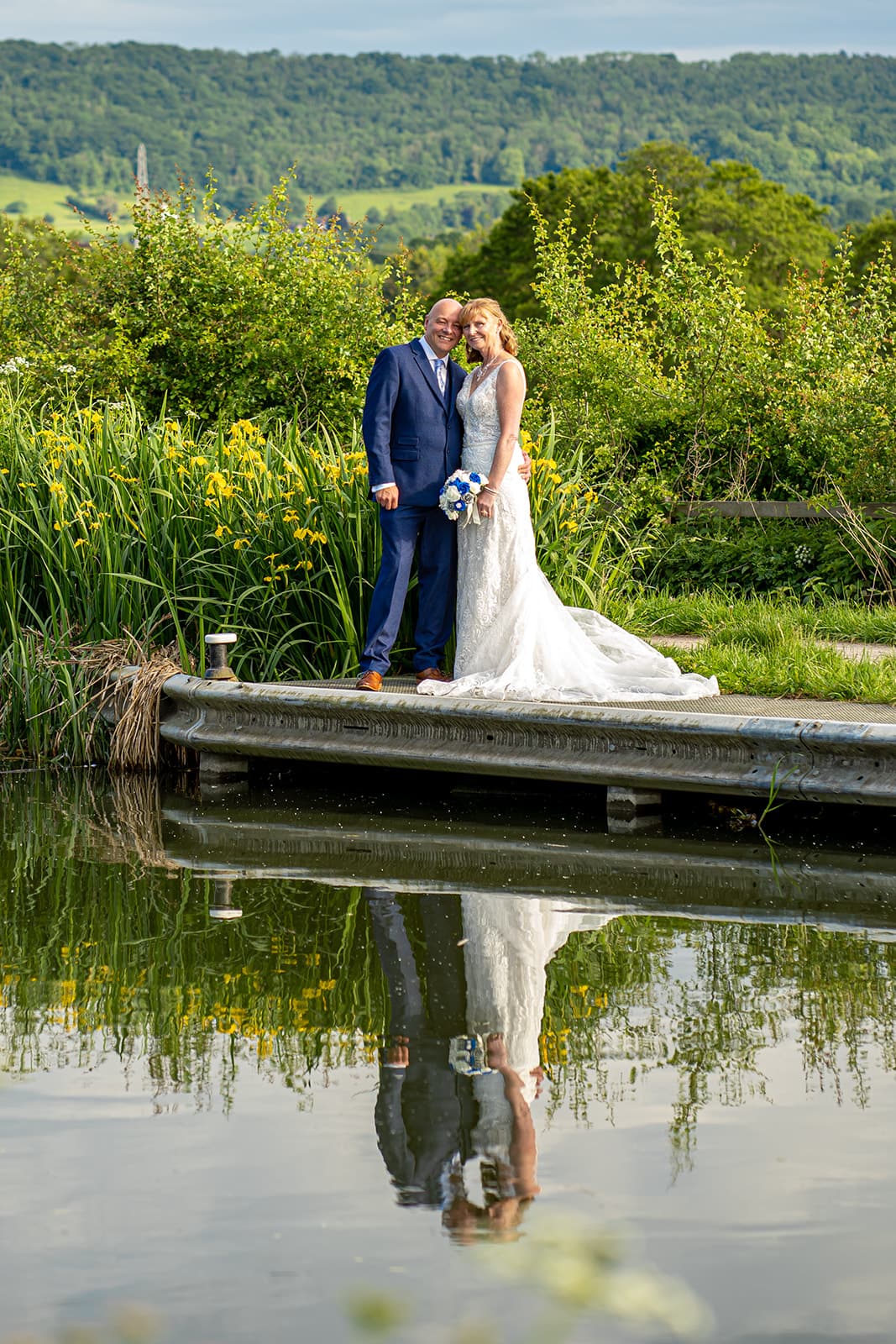 The location of your wedding day will always hold a special place to you. You wedding day photos will always be extra special. However, that doesn't mean you don't have many other special places and memories. It could be the place you first met or even a city you fell in love with on your honeymoon. 
Maybe you really wanted some sunset photos but the sun wasn't playing ball the day of your wedding or the location of your wedding didn't have that perfect spot for sunset.
Your Post Wedding Photoshoot can be done anywhere you choose. Whether its on the beach at sunset or up in the mountain for sunrise, talk to your photographer about the perfect times and locations for some new and exciting photos. 
Trust me when I say your photographer will be happy to play around with ideas with you – I certainly always love new exciting locations and shoots! I love it when couples ask for fun locations literally anywhere. Sunset is a personal favourite time of mine too!