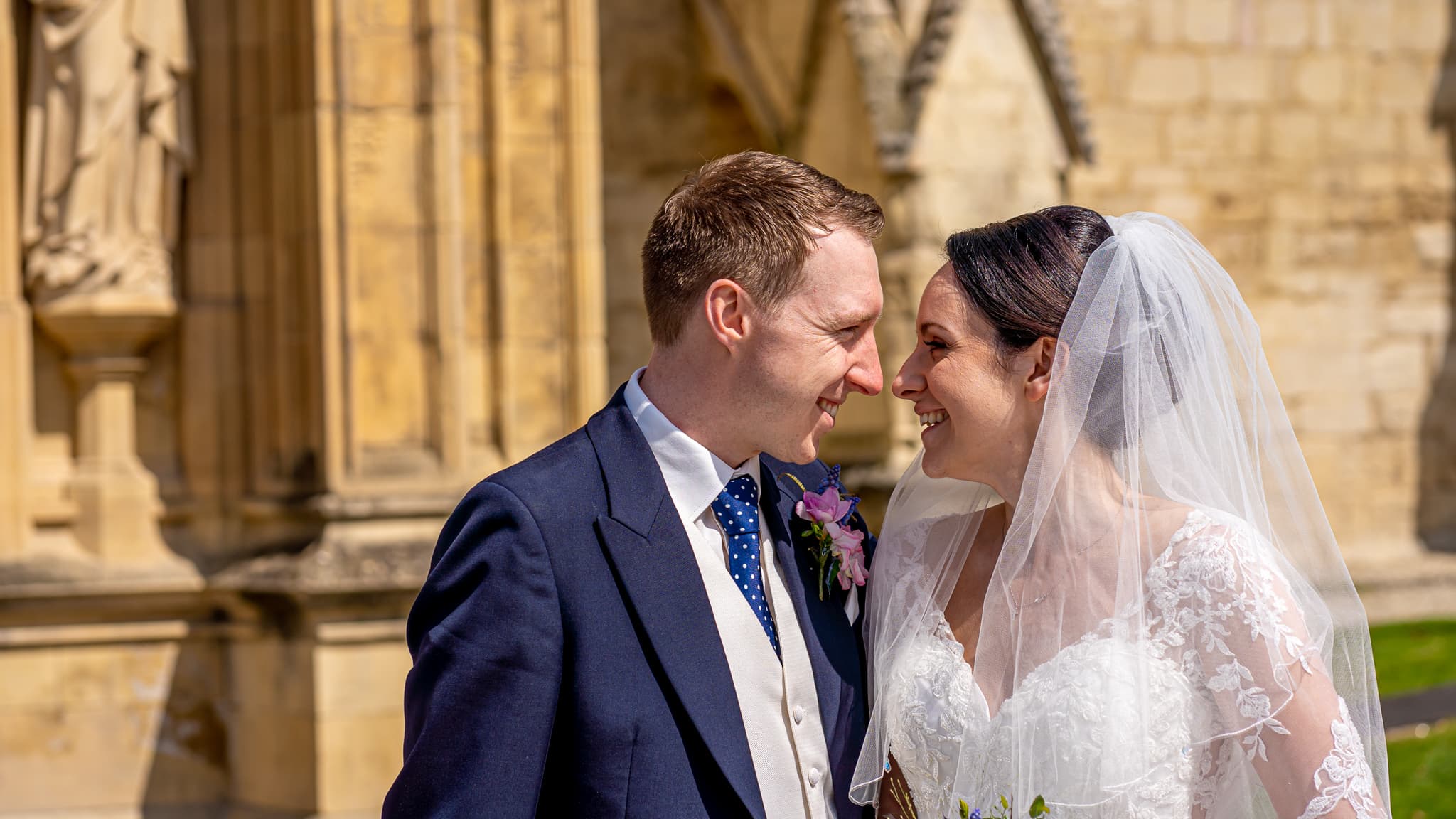 So to start off our 10 Gloucestershire Wedding Venues, I thought what better place to start than in the heart of Gloucester at the stunning Gloucester Cathedral. 
You cannot get much grander than this! The first stone of the Cathedral was laid in 1089 and has seen so much life during that time. Everything from services to weddings to the filming of Harry Potter! One of the most impressive aspects of this Cathedral is the Great East Window. Not only is it a stunning backdrop for your ceremony but it is also the size of a tennis court! You can't get much bigger than that. 
This venue truly is an outstanding venue with so much to offer. You will have so much choice for where to take your couples portraits. 
Check out Lauren and Joe's wedding here in May 2022.